The Skeptic Psychic is a new up-and-coming podcast hosted by two siblings who share a love of things that go bump in the night.  We invite you to take a moment to learn a little more about us and how the show came to be. Sit back and enjoy!
---
---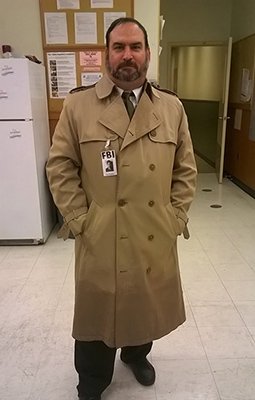 ---
---
Richard Gregg has always had an interest in things that go bump in the night. Yet, at the same time, he believes not everything bumping is supernatural. He tries to take a logical look at a situation and rule out things that could possibly cause an effect. Once no plausible explanation can be found, he is open to the possibility of something out of this world occurring.
Interesting side note, Richard is not ordinary himself. He is actually poly sentient. This means he is able to see, hear, smell, and feel things that most people are unaware of on this plane of existence. However, also having a logical mind, he has learned to question everything and even be skeptical of what he has experienced. Only once the facts have been looked at, and no rational explanation can be found, will he accept the possibility of the paranormal.
---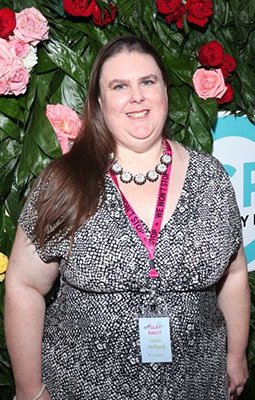 ---
---
Kim Rodriguez is Richard's younger sister. She has always been fascinated by things that go bump in the night. From a very small age, she can remember sitting at her mom's feet listening to stories of the unknown. She does not share her brother's gifts, but like him, Kim is interested in finding the truth. While looking at things from a logical perspective, she searches for facts and evidence. When she can't find a logical answer, then she thinks it could be supernatural.
Kim loves to design, creating eye-catching websites and images. So, she decided to create something visually compelling for other paranormal lovers. She then reached out to her brother Richard, with the idea of a podcast discussing their mutual interest interests in the field.
The Skeptic Psychic focuses on all things paranormal. We discuss different, myths, legends, and historical accounts of the unknown. Also, we delve into spirits, ESP, and other supernatural entities. Our goal is to provide weekly podcast episodes that are open to your thoughts and opinions on the topics of the show. Feel free to
contact us
with your ideas for upcoming episodes.