2022 Predictions with Bethany Morgan Cassani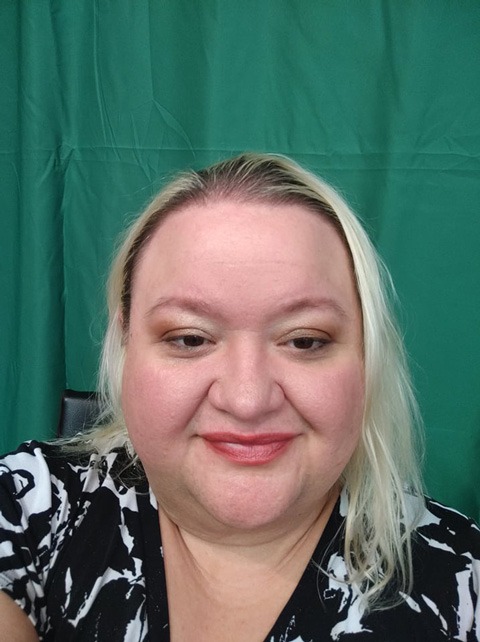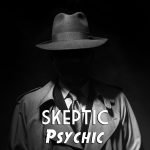 This week we take a look at 2022 and some possible predictions for the year with Bethany Morgan Cassani. We discuss Covid, the future of our economy, and more.
About Bethany and Her 2022 Predictions
Bethany has a spiritual and psychic insight on everything from religion, relationships, careers, money situations, business, travel. Whatever is on your mind, she is able to help ease it and find the real answers. She offers honest to the point readings, no sugar coating, so be prepared for the truth.
Where to Find Bethany
You can find Bethany by visiting her Facebook page.
---