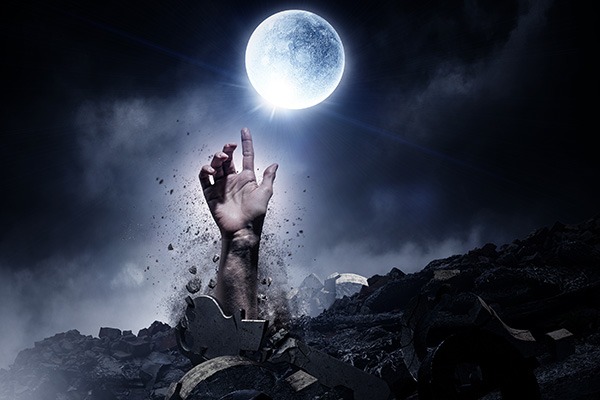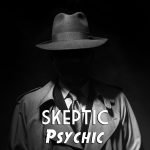 Imagine one morning you wake up in a cold dark casket. It is six feet underneath the ground of your local cemetery. Six feet long by 6 feet deep. Your screams go unheard as you bang against the lid. Oxygen being sapped away the more you have a panic attack. With one final scream, you wake in a sweat-drenched bed. Was it a nightmare? Or do you have the fear of being buried alive?
In this episode, we discuss the experience of being buried alive. Furthermore, we talk about tales of long ago and forgotten. As well as looking into more recent accounts. We also discuss its possible causes such as Cholera and tuberculosis. Also, the fears and legends of the vampire associated with it.
Podcasts to check out this week
The Creepy Little Book – https://www.youtube.com/user/creepylittlebook
Christina Randall – https://www.youtube.com/channel/UCZTyzoGspuRurWtbWLEGqLQ
Buried Alive Resources –
We want to give credit where credit is due. Here is a few articles with the stories we discuss on the show.
https://www.atlasobscura.com/places/grave-midnight-mary
https://www.mentalfloss.com/article/54818/4-people-who-were-buried-alive-and-how-they-got-out
https://www.tmz.com/2015/08/26/honduras-teen-buried-alive-dies-after-family-breaks-her-out-of-tomb/
https://www.moroccoworldnews.com/2013/11/111838/man-buried-alive-in-brazil-rises-up/
---