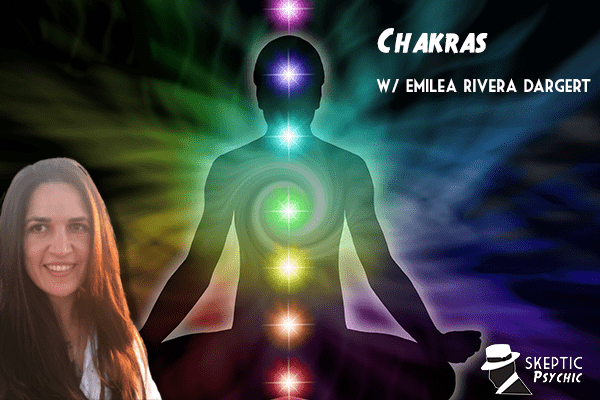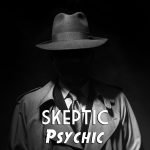 This week we discuss Chakras with Emilea Rivera Dargert. She teaches us how they can be used in Tarot readings. We also discuss how to find out if yours are blocked and how to open them.
About Emilea
Emilea's fascination with the Chakra system began over two decades ago and has developed into a full-time passion to help her clients unlock their full potential by tapping into the energy systems that are both intrapersonal and shared with the divine.
In her work, Emilia incorporates her first love, chakras, with her second love, tarot, and divination, to give you an in-depth, multi-dimensional reading that goes beyond the cards. Each session is curated for the individual to provide insight and messages to help navigate the path ahead.
In addition to private readings, Emilea teaches chakra tarot classes where each class begins with an original meditation written exclusively for that class. She also makes every sage bundle by hand, and after fifteen years still finds it rewarding meditation time.
Emilea is here to be of service so everyone can be in full alignment with their soul's purpose.
You can contact Emila to schedule an appointment for a reading or alignment through emilia@theintuitvesanctuary.com or on her scheduling page.
---