Famous Tricksters – Episode 1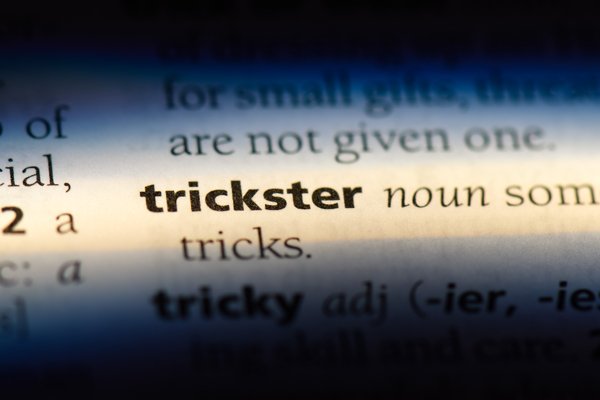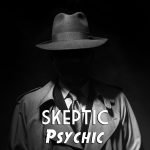 In this premiere episode, we talk about famous tricksters throughout time and across many cultures. From the coyote to Loki. We cover many different spirits across the world. These spirits trick society to get what they want out of their victim. Sit back, relax and enjoy our first episode. For more on famous tricksters and other stories, check out our blog.
To check out the podcasts recommended in the show, click below.
This Paranormal Life – https://soundcloud.com/thisparanormallife
Darkness Radio: https://www.darknessradio.com/. (Note, in the show it is referred to as Darkness at the Edge of town which is an old name.
---