Hans Holzer – The Original Ghost Hunter – Episode 10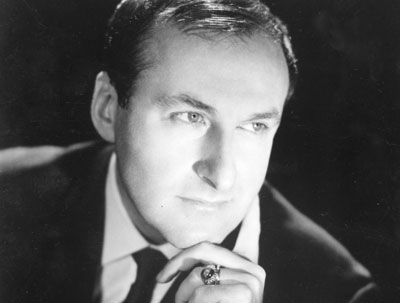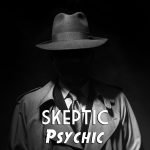 Hans Holzer was the first to investigate the paranormal as it is known and done today. In this episode, we discuss the first ghost hunter, the late Hans Holzer. Join us as we talk about his life and above all his contribution to the paranormal and investigating the spirits of the dead.
Recommendations:
Paranormal Mysteries Podcast – https://podcasts.apple.com/gb/podcast/paranormal-mysteries-podcast/id1231828055
Join Nic Ryan as he takes you on a weekly journey into the strange, but true world of unexplained and supernatural phenomena. Show topics include historical accounts and listener stories.
The Unbeliever's Podcast – https://www.unbelieverspodcast.com/
A Paranormal Comedy Podcast started in 2018 by hosts Rus Ryan, Drea Mora, Jude Prestia, and Producer Rob Okey. It uniquely analyzes and explores Strange and "Unbelievable" topics weekly while you CONTINUE… to Learn to Unlearn… Everything You Know!!!!
The Whaley House – https://www.trolleytours.com/san-diego/whaley-house
2476 San Diego Avenue · San Diego CA 92110 · Phone (619) 297-751
More on Hans Holzer:
Hans Holzer at 100. America's First TV Ghost Hunter Still Haunts Paranormal Community –
This article discusses the life of Holzer. It also discusses his contribution to the paranormal and ghost hunting as well.
Alexandra Holzer on growing up in a famous ghost hunting family –
In this interview, Alexandra discusses her father Hans. She also talks about what it was like to grow up listening to his stories of ghost hunting.
Purchase his books on Amazon –
Here is a link to amazon where you can find the books he wrote in his lifetime. In addition, you can purchase here as well.
---