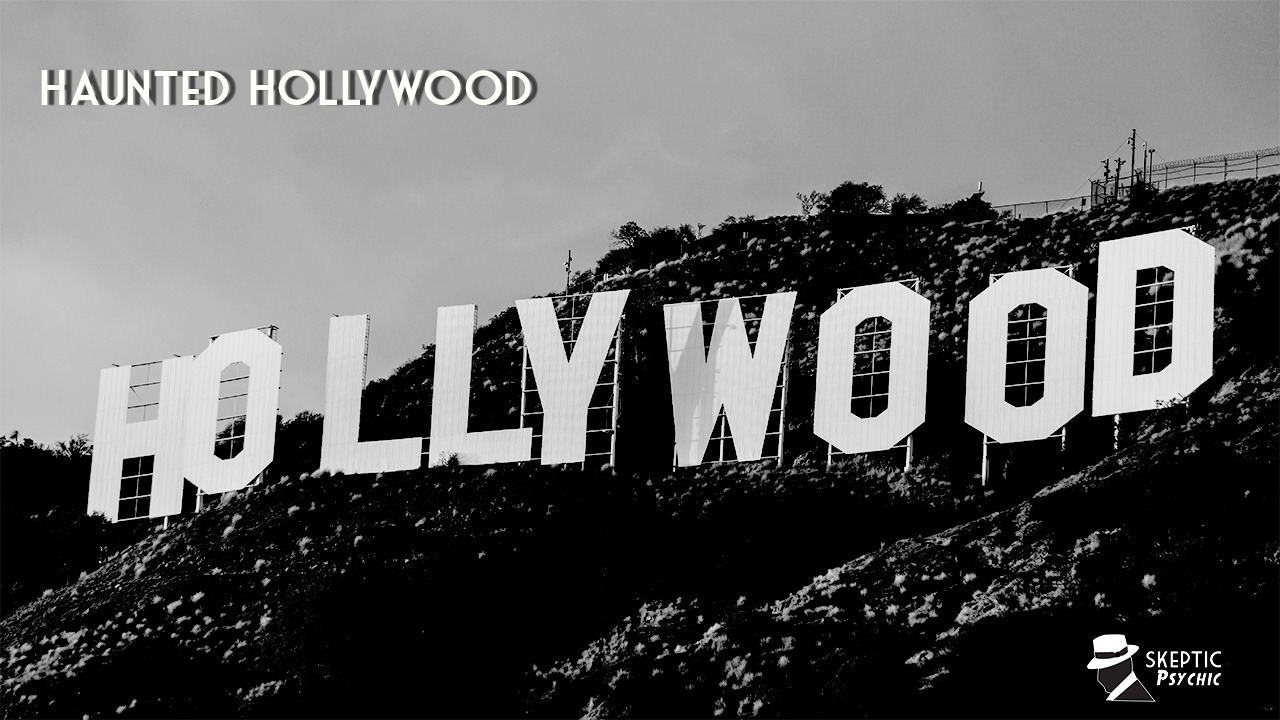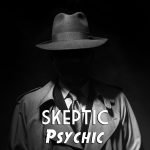 Join us this week as we discuss the many legends of haunted Hollywood. Scenes of a bygone era still play out over the LA Landscape and Hollywood in particular. Not only captured images on celluloid, playing nightly in theaters, but also the ghostly images from Tinseltown's heyday roaming amongst the living and the breathing. Lesser-known hopefuls and the rich and famous have been seen frequenting many of their old "haunts" as if they are reluctant to leave their glory days behind to fade into the black.
Haunted Hollywood References
Disney World's Big Secret: It's a Favorite Spot to Scatter Family Ashes
The Haunted Knickerbocker Hotel
8 Things You May Not Know About the Hollywood Sign
Wikipedia – Hollywood, Los Angeles
'I Love Lucy': Does Lucille Ball's 'Playful' Ghost Continue To Haunt Her Beverly Hills Home?
Disneyland Security Footage Once Caught "Walt Disney's Ghost" Roaming the Park
---