Haunted America: New Orleans – Episode 8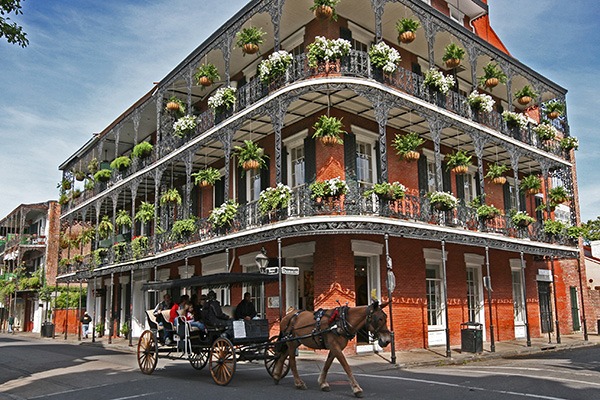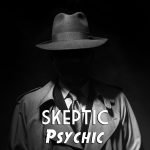 This week in our haunted America series, we take a look at the myths and legends around New Orleans. Join us as we take a look at ghosts, voodoo, and even vampires. So sit back, as we share the history of some of the most famous haunted tales in the area.
Recommended:
This week we recommend the following:
Dark Journalist – https://darkjournalist.com/
Paranormal Files – https://www.youtube.com/channel/UCsSRxYAK0PiA7d0XUR6sPFA
New Orleans Resources:
Here are the links we promised to share this week.
ST. Louis Cemetary No. 1 – https://www.neworleans.com/listing/st-louis-cemetery-no-1/32159/
Legend of Julia Brown – https://everbayou.tumblr.com/post/174214435861/the-legend-of-julia-brown-the-lesser-known?fbclid=IwAR32-LrkAVJDkwqvVwyRDZhmn-U7QyPaVxV8niMpu_aOPsBLpHS3URv6gCE
---