Paranormal Confessions: Interview w/ Jackie Riley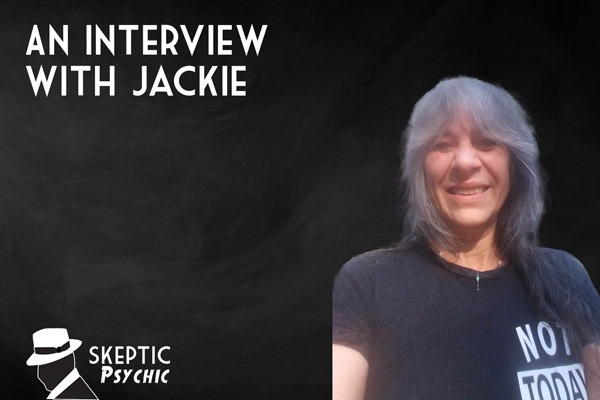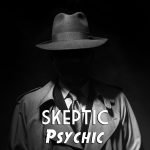 Having had paranormal experiences all of her life, Jackie began working with the public as an adult to help others with their hauntings. She began Learn About Ghosts to tell others about her ghost and spirit experiences.
Paranormal Reference:
You can find Jackie's Facebook group here.
Check out our blog
---