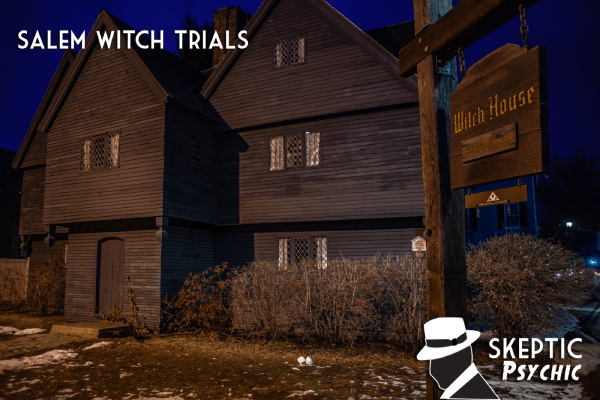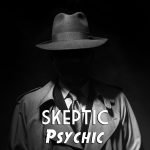 Join us for our next Spooktober episode. Tonight we discuss a dark time in our history and take a look at the Salem Witch trials. So cozy up by the fire with a cup of cocoa and get ready to discuss how sometimes man can be scarier than anything else out there.
Salem Witch Trials Shownotes:
Click here to read show notes.
---