Spiritual Awakening with Lindsay Jewell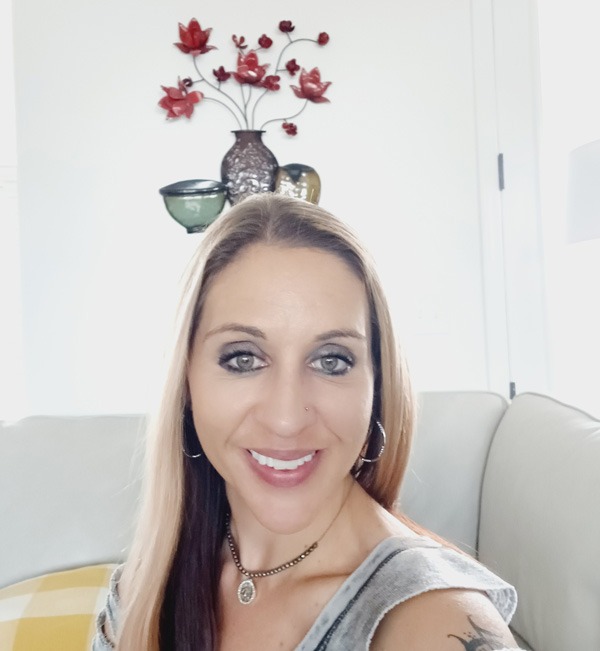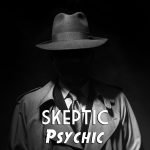 Join us as we talk with Lindsay Jewel about her spiritual awakening and her near-death experience that took her to another world. Please forgive us. There were many audio issues with this episode. Still, I felt her story needed to be told so bear with us.
Where to Find out more about her Spiritual Awakening:
You can find Lindsay on her Facebook page here or you can email her at lindsayjewell0928@gmail.com.
She also has a new book out on Amazon called Cycle of the 7's: My Souls Journey that you can purchase here.
---