Tina Erwin – Crossing Over Spirit with Prayer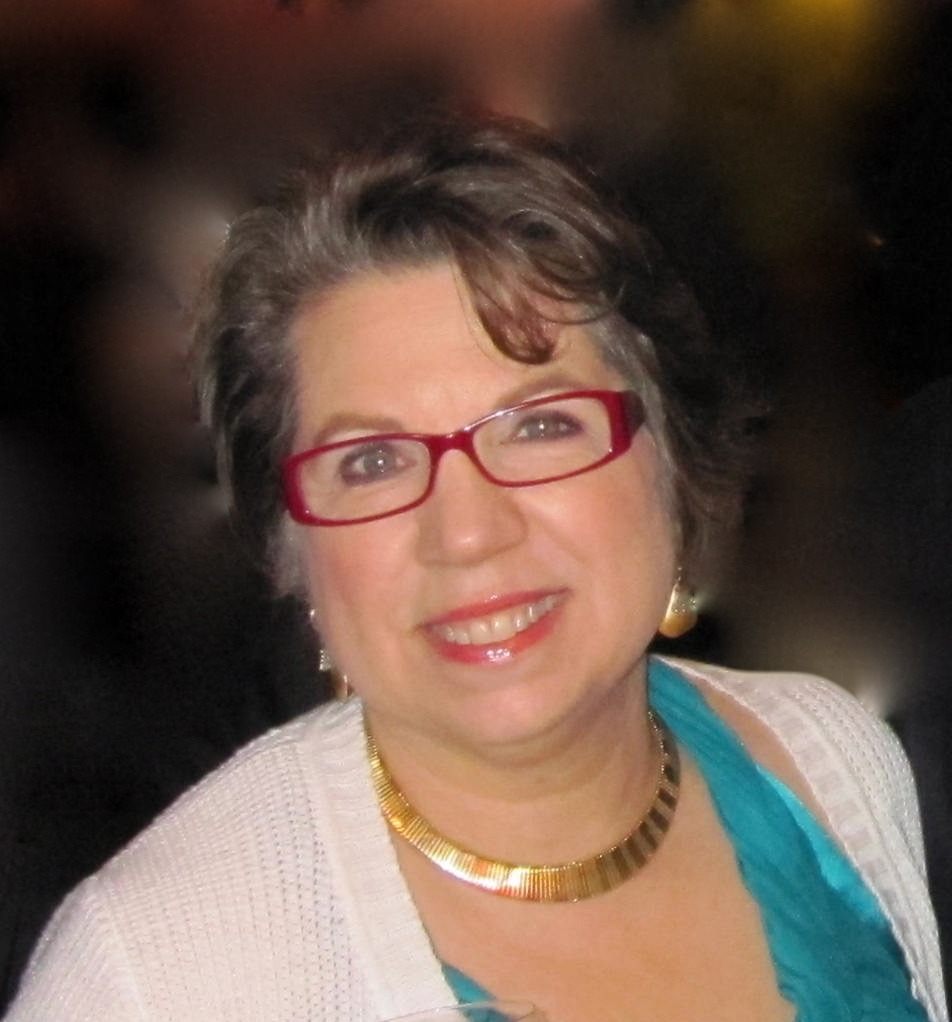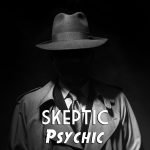 This week we are joined by retired US Naval Commander and psychic Tina Erwin. Tina tells us what it was like to be in the Navy with her husband. Also, we discuss what it's like to have psychic abilities and about her book, THE CROSSING OVER PRAYER BOOK©.
Where to find Tina Erwin:
You can find Tina Erwin online at TinaErwin.com and at GhostHelpers.com. She can be emailed directly at contact@ghosthelpers.com or at tina@tinaerwin.com. A sampling of several of her prayers on her personal website.
She is also on YouTube, and her Ghosthelpers podcast can be found in a variety of places online. All 8 of her books can be found on Amazon and are available as Audio, Kindle, and Print on Demand.
---