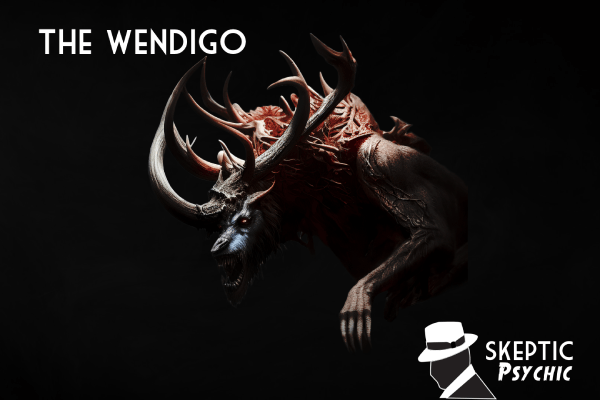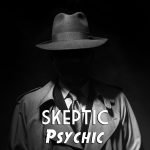 Native American folk lore tells of an evil spirit that takes the form of the creature. The description and origin varies from tribe to tribe depending on who is telling the tale. Join us this week as we discuss the many tales of the Wendigo.
Wendigo Resources
The 11 Most Bizarre Mythical Creatures From Ohio
LEGEND OF THE AMERICAN NORTH WOODS
All About The Legend, the Stories, the Art, the Sightings
An anthropological phenomenon of the Native Americans
THE MYTHOLOGY AND MISREPRESENTATION
The Frostbitten Flesheater of North America's Chilly Heartland
Check out our Blog Here!
---